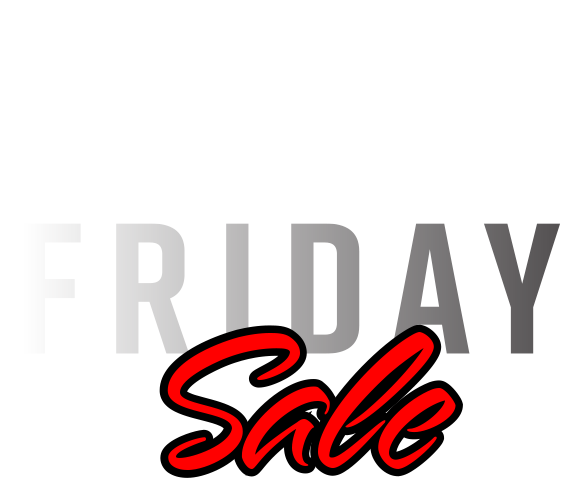 UPGRADE AND SAVE EVEN MORE!
Our standard Slacker kit is nothing short of amazing and will do the trick but we added some extra fancy tools to make the job even better. Compare kit options below and get a lot extra for just a few bucks more.


If you are interested in this amazing tool but we did not supply information above, please contact us. We would be happy to discuss your setup and answer any questions you have.