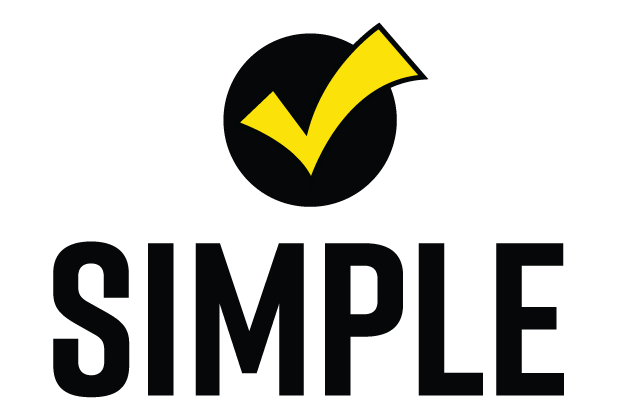 See all your measurements in real-time right from your handlebars with our wireless remote.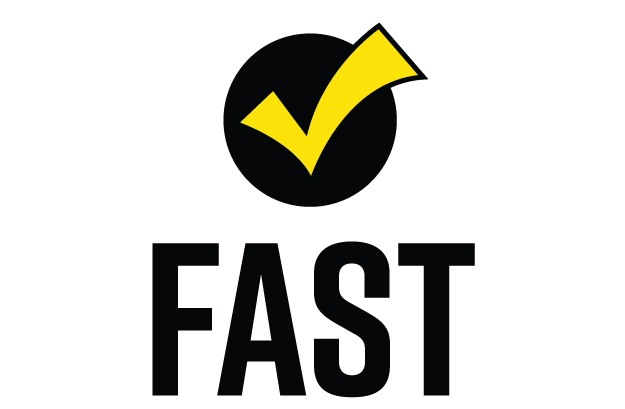 Quickly attaches to steel axles or to the universal magnetic adapter included with your purchase.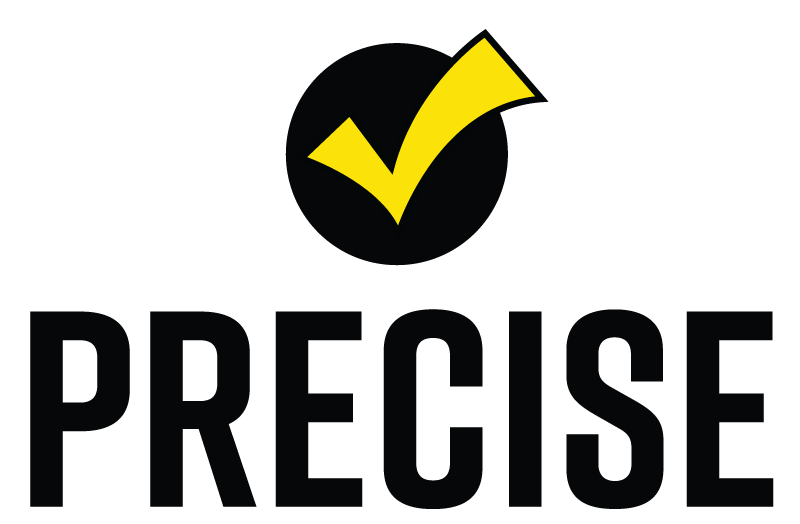 Get instant, exact measurements. Slacker is the most accurate way to set your sag.

"Amazing product! I noticed an immediate improvement in my ability to handle my bike on techy terrain when I applied the correct settings. Easy to use, quick to respond to feedback. Highly recommended."

Great product! I can check sag without any help. This is a more accurate way to measure. Everything is simple to operate and good instructions. Thanks for the awesome product and support.

Customer service was excellent. Tool arrived on time in perfect condition. I could instantly see the time savings. The app is good, no fumbling with notebooks, and fast data collection is easy.

Where has this been all these years? I have always set sag as best I could by myself. This makes it a total breeze and I created settings for unloaded sport and loaded touring.

How awesome is this? Took me literally a few minutes to use this awesome tool. I had a "home made" tool I was using, which was a huge pain, my wife hated it as well. This was simple EZ and Fast!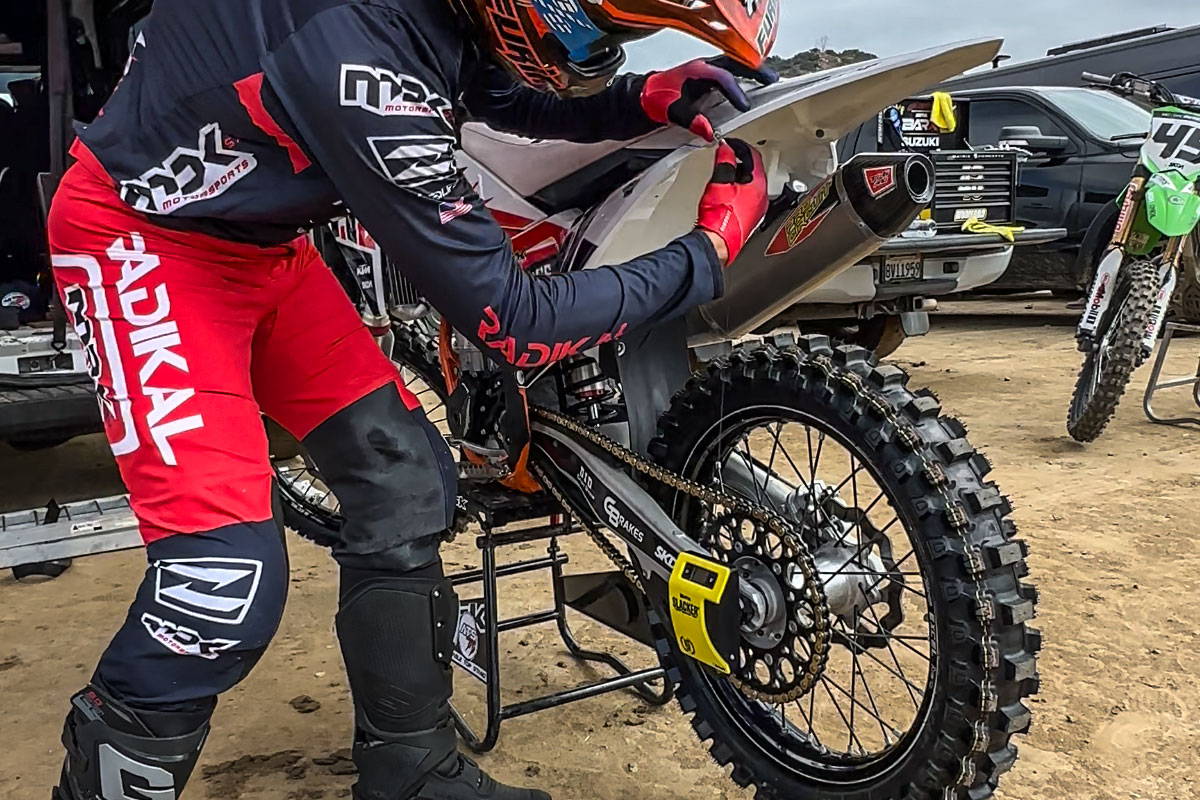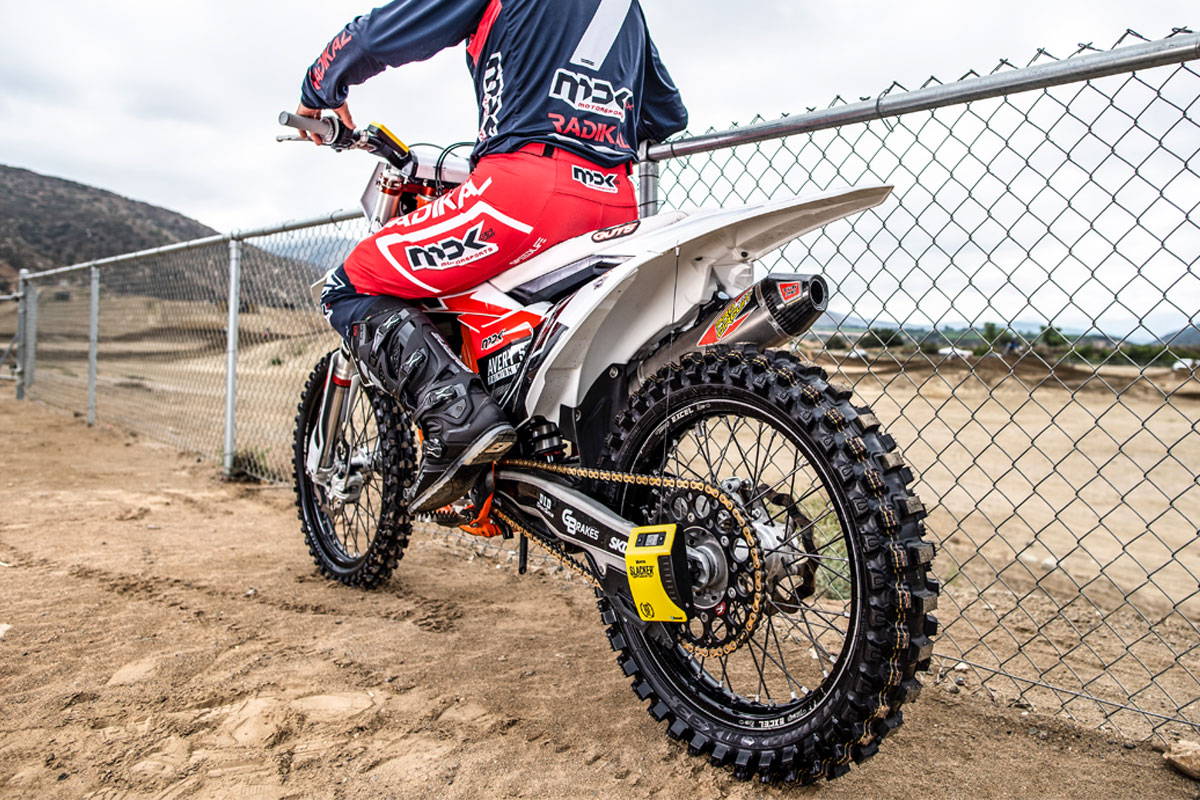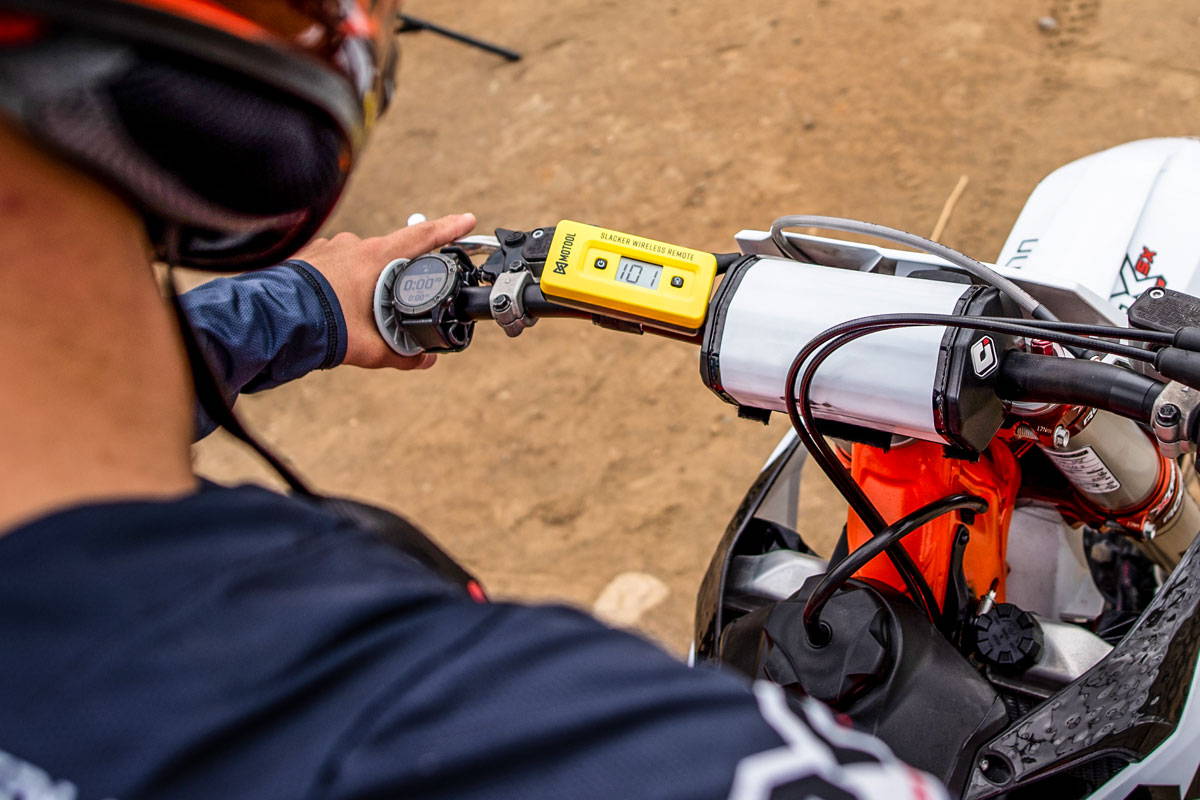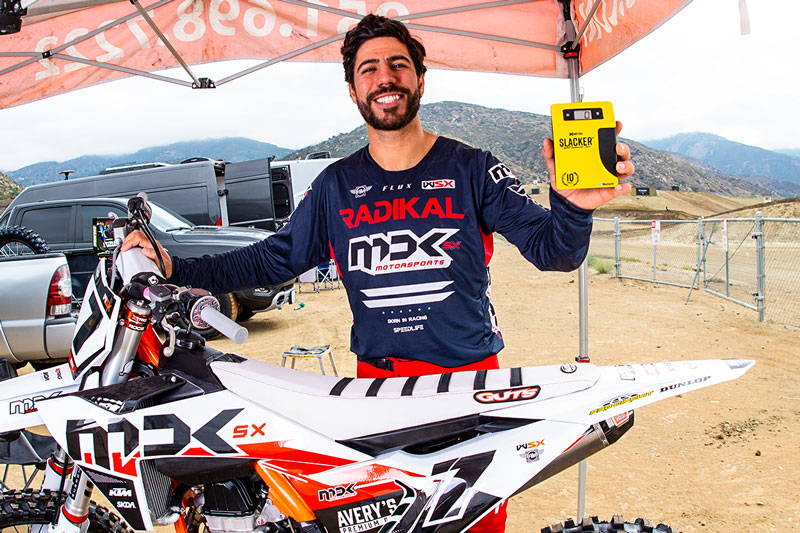 If you are interested in this amazing tool but we did not supply information above, please contact us. We would be happy to discuss your setup and answer any questions you have.