Designed and tested by riders, for riders.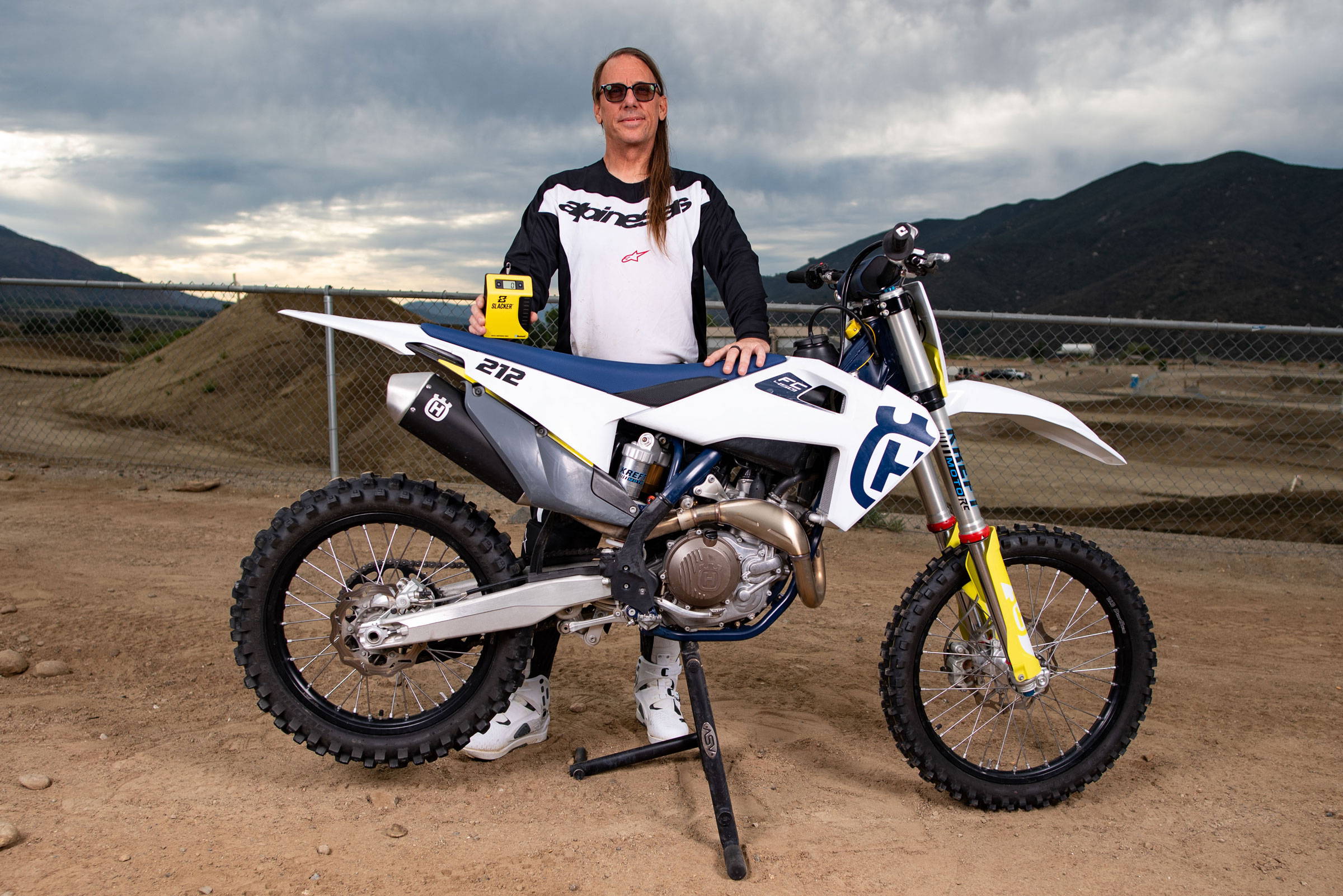 2012 was the year I started riding motocross again after 26 years off a bike. I bought a 2012 YZ450F and headed to the track only to find how horribly out of shape I was from playing in bands and touring for over 20 years. As I got in shape, I found myself struggling with my corners and after so much time off the bike I wasn't sure if it was me or the bike that was the issue. In the end I figured out it was a weight bias issue inherent to the new reversed cylinder head they switched to in 2010. That year I managed to become a master at setting up my bike, and I invented this cool tool that would literally end up changing my life!
This company is dedicated to all those who are willing to risk everything in pursuit of their dreams. Cheers!
John Casebeer
Founder, Motool Inc
+1 800 741 7702 ext. 212
johny@motool.co